Color Options
Below you will find examples of colors we either currently off, or have offered in the past. Currently available colors are listed on the drop down menus for each product. If a color is not currently listed on a product page, please feel free to email at info@cascadiaconcealment.com or message us on social media to discuss using that color for your order. Custom image prints are possible, but will be done via our custom shop with additional lead times.
Kydex Color No Extra Charge
Black Blood Red Chocolate Brown Coyote Brown
Desert Tan Flat Dark Earth OD Green Dark Gray
Hunter Orange Police Blue Purple Tiffany Blue
Zombie Green
Carbon Fiber Textured Kydex Colors (+$5)
Black CF Blood Red CF Police Blue CF Flat Dark Earth CF
Coyote Brown CF
Leather/Raptor Textured Kydex (+$5)
Brown Leather Look Tan Leather Look Black Leather Look
Kydex Camo Prints (+$10)

Kryptek Highlander Kryptek Mandrake Kryptek Neptune Kryptek Nomad
Kryptek Pontus Kryptek Typhon Kryptek Wraith (Yeti)
MARPAT Desert MARPAT Woodland
Kydex Image Prints (+$10)
Thin Blue Line Flag TBL (reversed) TBL Scattered We The People US Flag
Don't Tread On Me Battleworn
Fabric Wrapped / Basket weave Kydex (+$20)
Multicam Black Multicam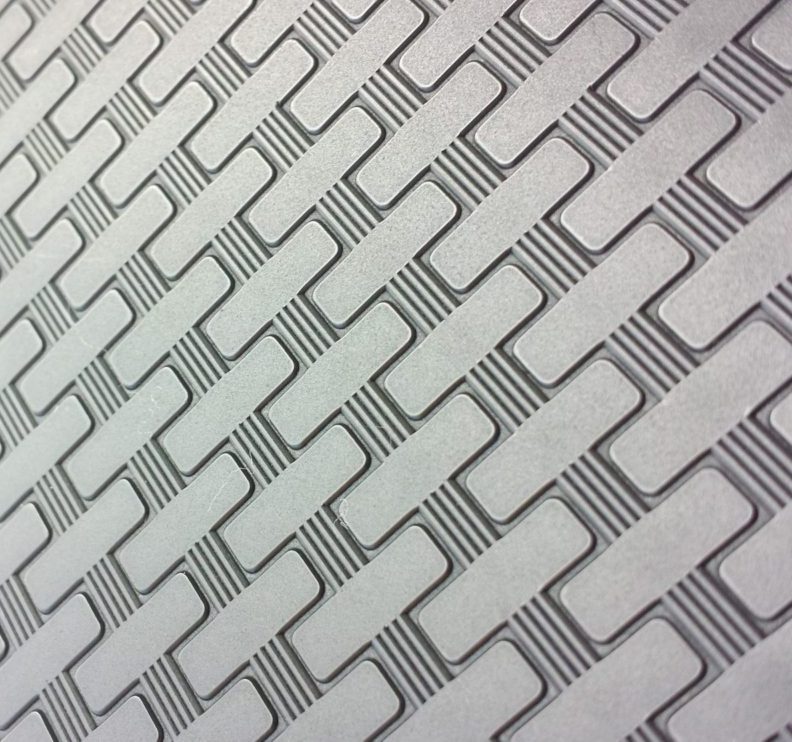 Black Suede Red Suede Basketweave
There are no products listed under this category.